Best Seller Oleoresin Capsicum in Vietnam

May 23,2023

Mr. Bunnak Phum is our Oleoresin Capsicum business partner in Vietnam. They distribute OC series products like OC powder, oc water soluble and oc oil soluble in different ratios.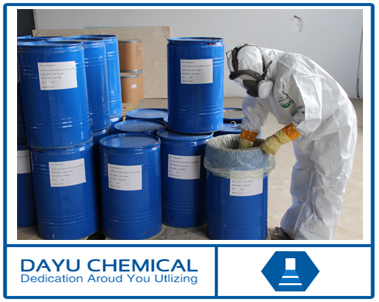 HAN INDUSTRIAL CORPORATION - Dayu Chemical supply the different kinds of Oleoresin Capsicum to their company, the reason they choose us as supplier is our company can produce OC in different forms with different purity.
Our production base, located in Xi'an, which is about 10000 square meters with advanced and efficient production lines, imported equipment for experiment and R&D center. We have ability to develop the product to meet all kinds needs from our customers.