Our Tear Gas Distributor in Algeria

May 23,2023

For our company, HAN INDUSTRIAL CORPORATION - Dayu Chemical
the African market always has great development potential. After nearly six months 'development, we finally found the potential customer, they are the largest tear gas distributor in Algeria. Their main products are tear gas grenade, tear gas gun and tear gas mask, etc. After the free sample order they satisfied with the quality of tear gas we delivered to them and they decided to come to inspect our factory.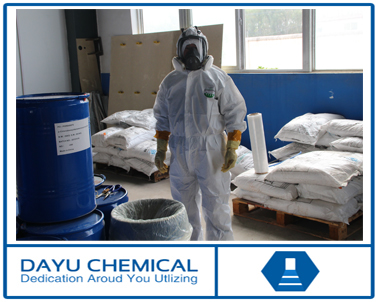 Mr. Omar on behalf of their company to inspect our factory. We showed them how to make to make tear gas powder and they shocked by our advanced technology and equipment for tear gas purification.

After we finished the negotiation and signed the tear gas purchase contract we visited the Terra Cotta Warriors and The Museum. They were happy and we get a potential market and partner in Africa.