Brief Historial Introduction of Tear Gas-dayuchemical

May 23,2023

During the first world war tear gas began to spread widely against humans. In 1912, before the outbreak of World War I, France had used Ethyl bromoacetate as a tear gas for police duty. Later, when World War I broke out, the defending French army on the western front, Perle (Ypres), used a grenade containing ethyl acetate to fight the Germans. Then the Germans actively put in research and development to allow tear gas to flourish on the battlefield.
After World War I, the Geneva agreement of 1925 banned the use of suffocating, toxic gases, liquids, substances, or microorganisms - and, of course, tear gas. However, the agreement was aimed at the norm during the war, and there was still a different view as to whether tear gas or emetic (such as two aniline, chlorine, or arsine) could be used in riot action. That is why we are still able to see the police using tear gas in many mass movements around the world.
In recently days, tear gas has two forms: tear gas powder and tear gas liquid, also called teargas powder and teargas liquid, or cs powder and cs liquid. CS has widely used as a chemical raw materials in industrial areas.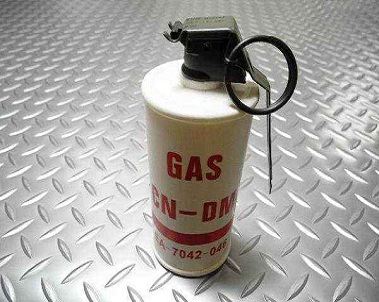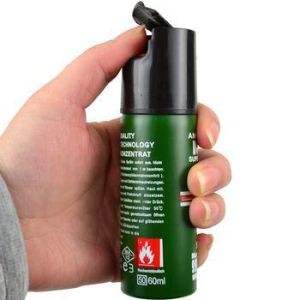 Dayu Chemical Materials Industry Prospect