Dayu Chemical Materials Industry Prospect

May 23,2023

Because of the recent environmental inspections, a lot of chemical factories were closed, resulting in a substantial increase in prices for chemical raw materials, dayu chemical as a part of the international giants in the supply chain, has always with a very good supply chain management with our customers. In view of the above situation, our company will also take some corresponding measures, such as sign a long-term supply contract with suppliers, lock the price of chemical raw materials, while the implementation of diversified procurement programs, such as the purchase of raw materials to broaden the channels, according to the raw material prices of raw materials to ensure reasonable inventory, thereby reducing the impact of rising prices of raw materials the profits of the company. At the same time, the company's products are mostly long-term supply, so there is a certain price adjustment mechanism with downstream customers.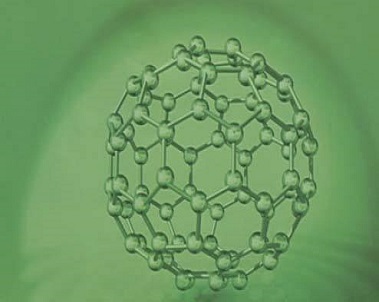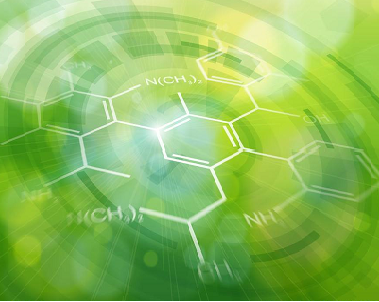 Although the current development of the chemical industry is grim, but as a comprehensive chemistry material factory, dayu chemical always devotes to be the best cs powder supplier in China.
Besides the role of cs powder supplier, dayu chemical also produces cs liquid solution in high purity, we are cs liquid solution manufacturer with advanced technology. We can supply all kinds of teargas products like: teargas powder, teargas liquid, oc powder, capsaici and PAVA, etc.

Brief Historial Introduction of Tear Gas-dayuchemical